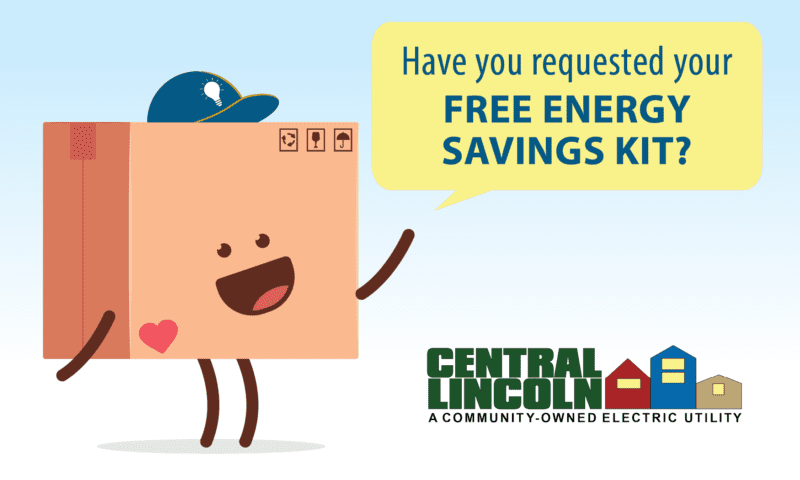 FREE: 14(!) LED light bulbs, a shower head, a power strip, and two faucet aerators (no partridges, or pear trees) . 
Must be ordered by March 20. Delivery of the boxes is expected in early May, so there will be some lag time between orders and delivery of the boxes.
Head over to CLPUD's website for more information!
Or go straight to https://clpud.gpfulfillment.net/
For those who don't like online, the fulfillment phone number is 503-907-2903.
Deadline to order is March 20, and the number of boxes available is limited, so please order ASAP.