Thank you for supporting Food Share of Lincoln County.
Together we can make a difference in the lives of our friends and neighbors in Lincoln County.
While we gladly accept food donations, we can distribute more food to our network of pantries and partner agencies through our powerful purchasing partnership with Oregon Food Bank.
With recurring monthly donations, you can provide more nutritious food to our community year round.
Thank you for helping helping us alleviate hunger… because no one should be hungry.
We use Every.org to process our donations. Click here for more information on Every.org.
With Every.org, we can now accept the following payment types:
• Credit and bank cards
• Bank account transfers
• PayPal
• Crypto Currency's
• Stocks
• Mobile Payment, including Venmo, Apple Pay and Google Pay
• …and more!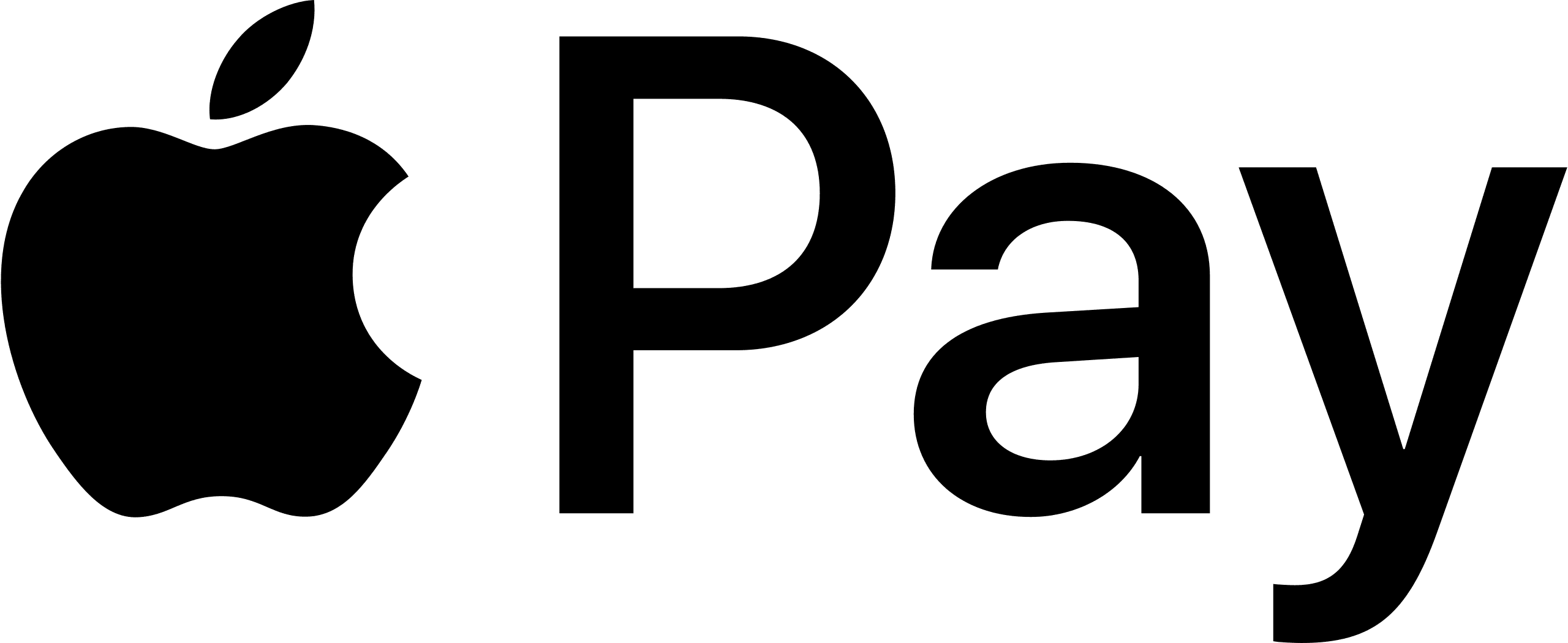 ---
Other Ways to Contribute:

Help FSLC by raising money collecting beverage containers with an Oregon refund value.
Drop by our location at 535 NE 1st Street in Newport to collect a blue bag and label. Then, fill the Blue Bags with empty containers, apply a label and drop them off at any BottleDrop location at your convenience. They count the containers and we get the refund value!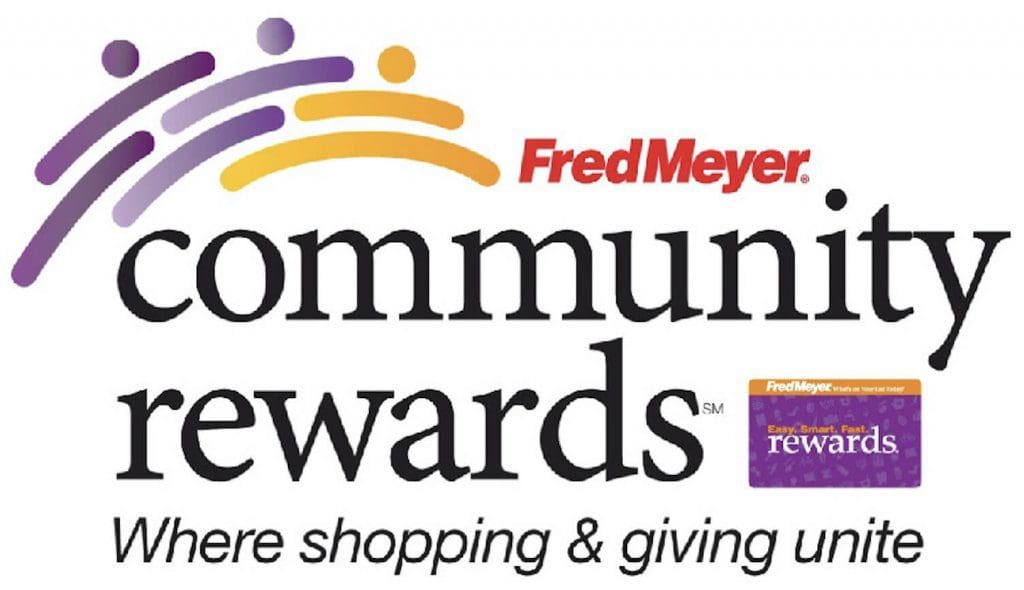 Fred Meyer also provides opportunities to support your favorite nonprofit through its Community Rewards program. Just login to the Fred Meyer website and link your Rewards Card to Food Share of Lincoln County. A percentage of your purchase is donated to us by Fred Meyer quarterly. Last quarter we received over $600.00!

Be Jeweled is on eBay! You can continue your support of Food Share of Lincoln County by purchasing an item of fine gold and silver jewelry. Rings, bracelets, pendants, earrings and more are available at reasonable prices. All proceeds go to our pantries and partner agencies to help provide nutritious food for families, individuals, seniors and veterans. Since we will not be having an in-person sale this year due to the virus, this is your opportunity to acquire something fabulous for yourself or as a gift. Happy shopping!
Please feel free to email us or call us at 541-265-8578 to discuss other donation opportunities. Thank you so much for your support.