The Emergency Food Assistance Program is the largest direct distribution program at Food Share!
individuals are served monthly
families are served month
pounds of food distributed monthly on average
total pounds distributed in 2020-21
total meals distributed in 2020-21
boxes delivered to seniors homes monthly
pantries serving Lincoln County residents
Hot Meal sites located throughout Lincoln County
Senior Food Boxes & Mobile Pantry
"Senior Food Boxes" provides food to seniors whose mobility or health issues prevent them from accessing an emergency box at their local pantry.
31 boxes delivered to seniors homes monthly by Food Share of Lincoln County volunteers
Special needs, easy to prepare and single-serve foods
Big Creek Apartments mobile pantry supplied with fresh produce and veggies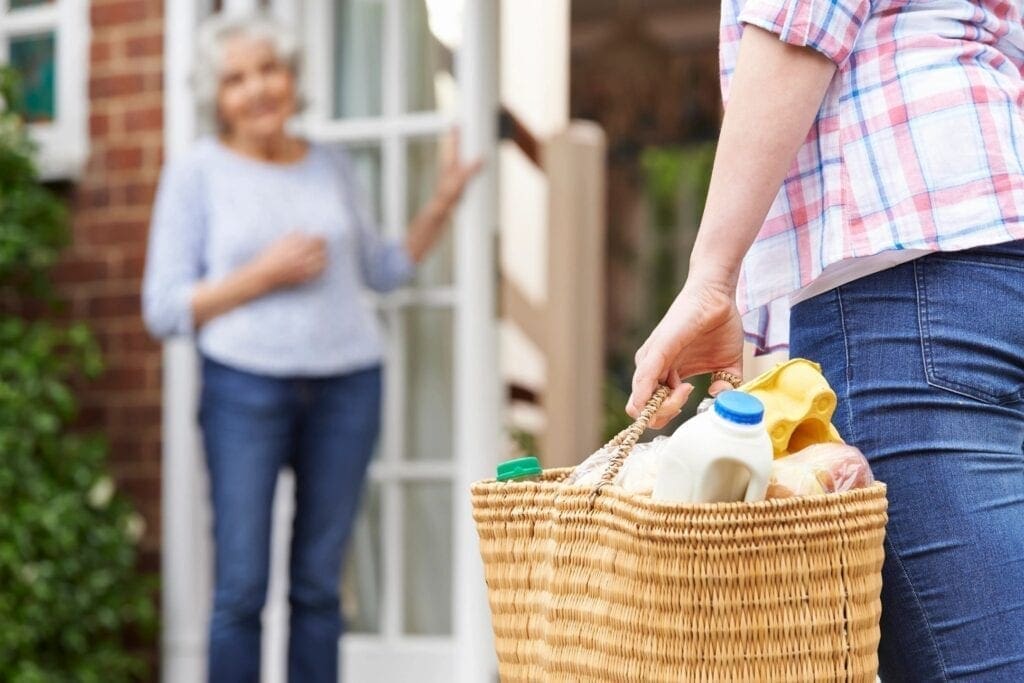 ---
Helping Hands Reentry Outreach Centers
The Mission of Helping Hands is to provide a helping hand to a sustainable life through Resources, Recovery, and Reentry.
Helping Hands serves homeless men, women, & children who are ready to make sustainable changes to improve their lives. Participants must be ready to be clean and sober, and must not be registered sex offenders of any class (since 10% of the people they serve are children).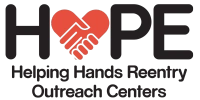 ---
My Sisters' Place

My Sisters' Place provides victim-centered, trauma-informed advocacy and confidential shelter access.

Supplemental food is provided to this local domestic violence shelter.
---
CSC-Head Start & Oregon Coast Community College

Head Start provides a free preschool education to children ages three to five years old in a nurturing learning environment that includes parents as important resources for their children's learning.
Healthy snacks are made available at local locations during hours of operation.
---
Olalla Center and Arcoíris Cultural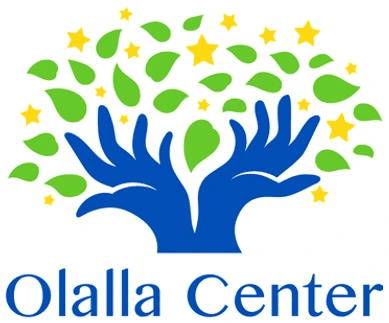 The Olalla Center has provided mental health and community services in Lincoln County since 1978. Arcoíris Cultural is a cultural center that focuses on celebrating and supporting our underserved Latina/o/x and indigenous Mesoamerican populations in Lincoln County. We provide culturally appropriate foods for their clients.
Backpack Programs (Lincoln City, Siletz, Toledo)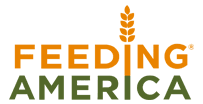 For more than 15 years, the Feeding America BackPack Program has been helping children get the nutritious and easy-to-prepare food they need to get enough to eat on the weekends.
Backpacks are filled with food and sent home with low income children at the end of the week to help feed their families over the weekend.
---
Produce Distribution Sites
We supply fresh produce for families and seniors and at various low-income housing complexes in Lincoln County including: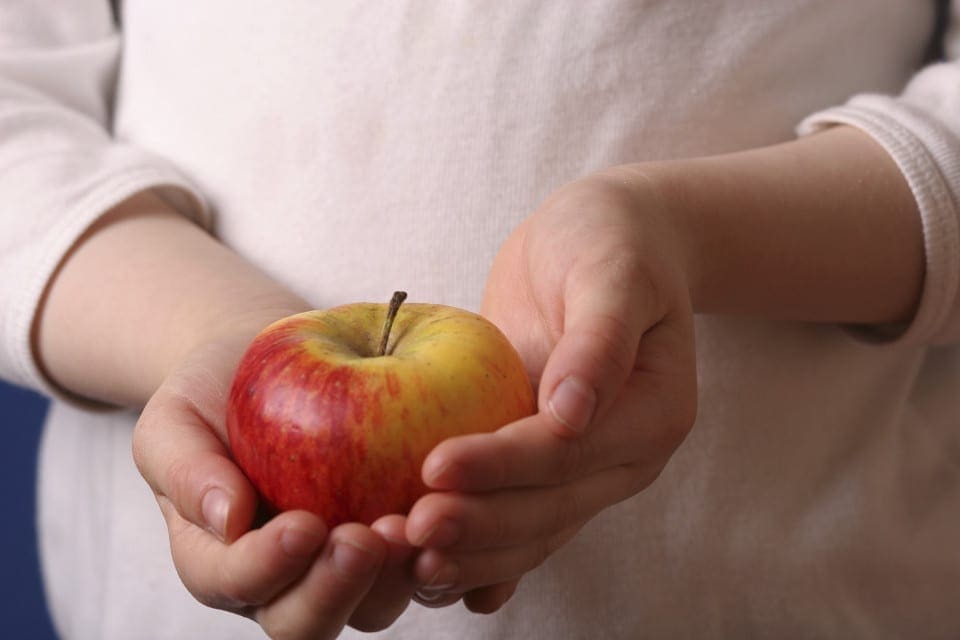 • The Ridge Apartments, Lincoln City
• Agate Heights Apartments, Newport
• North & South Apartments, Newport
• The Jetty Apartments, Lincoln City
• Lincoln Village Apartments, Lincoln City
---
Soup Kitchens and Hot Meal Sites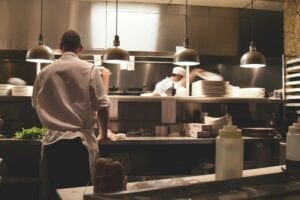 Three(3) sites are located throughout Lincoln County providing hot meals for those in need.

Click here for a list of those sites. Or En Español📄
---
Cooking Matters
Volunteer led, free nutrition education classes and farmers' market tours offered throughout Lincoln County.
See our Cooking Matters page for details.