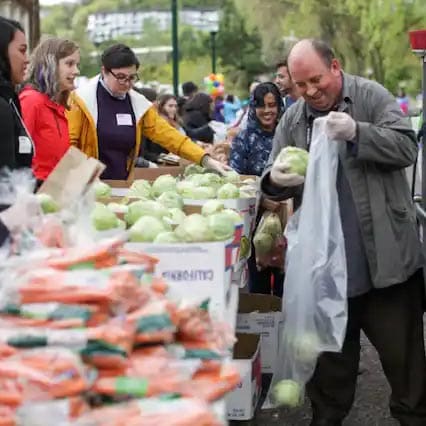 Find Free Food
Our network of food pantries and hot meal sites are here for everyone — inclusive of all races, gender expressions, religions and immigration statuses.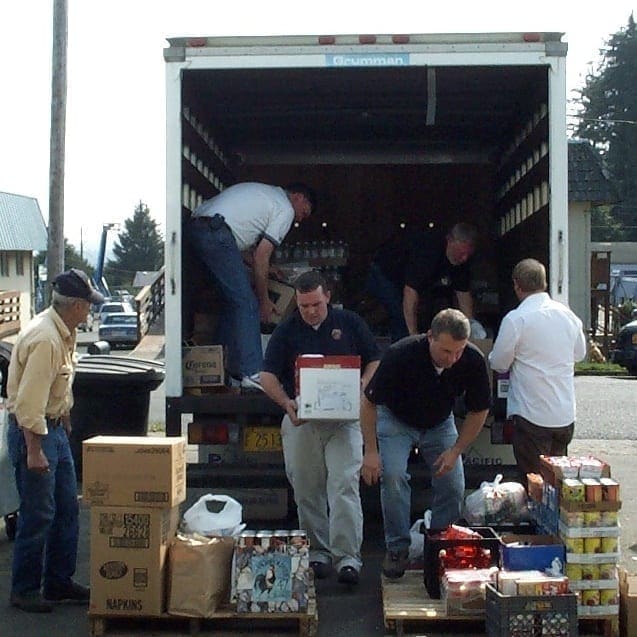 Get involved…
…in our shared effort to eliminate hunger in Lincoln County.
We could not begin to fulfill our mission in Lincoln County without the dedication, devotion and deeds of these wonderful people.
FSLC News Updates & Community Announcements
Lincoln County Warming Shelters

A Winter Shelter – "Community Shelter & Resource Center (CSRC)" – will open October 3, 2023 in Newport. To start, there will be a weekly rotation between St. Stephens Episcopal Church and First Presbyterian Church in Newport. Once ready, another more permanent site will be used at the former Crossroads building (351 SW 7th, Newport).

This shelter will be open seven days a week through March 2024. The shelters are open from 6pm to 7am every day of the week. 

A shelter is also in the works for this winter season for Lincoln City. The opening of this site is planned for November 1, 2023.

For more information on locations visit the website at https://www.co.lincoln.or.us/1109/Community-Shelter-and-Resource-Center
---
Check out more story's on our blog page.