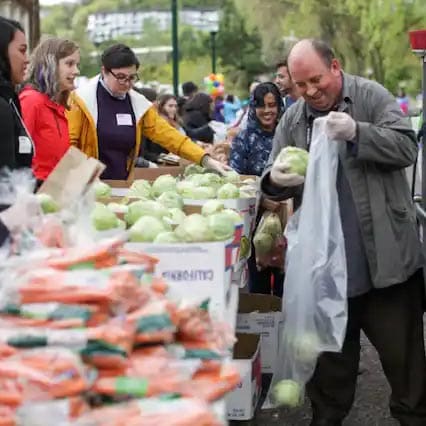 Find Free Food
Our network of food pantries and hot meal sites is here for everyone — inclusive of all races, gender expressions, religions and immigration statuses.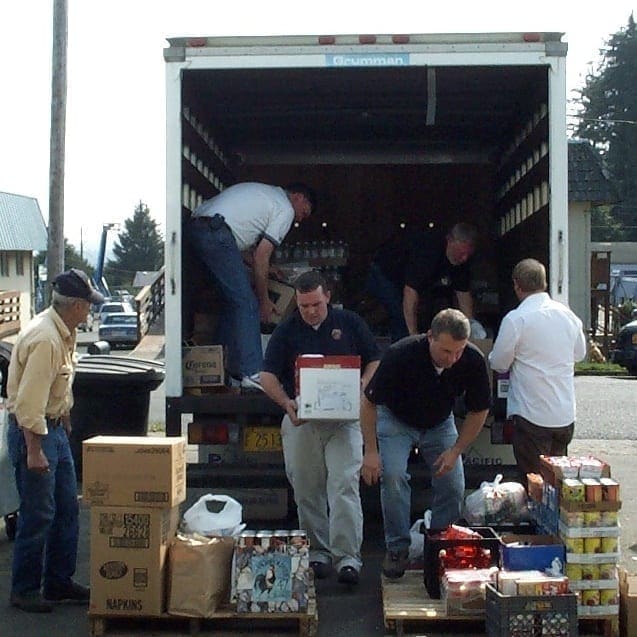 Get involved…
in our shared effort to eliminate hunger in Lincoln County
We could not begin to fulfill our mission in Lincoln County without the dedication, devotion and deeds of these wonderful people.
FSLC News Updates & Community Announcements
New Donation Page

We're happy to finally unveil a shiny new donation page for FSLC.

We've upgraded our donation process and therefore is a much more streamlined process. We're now using Every.org exclusively for receiving donations via our website. Safe, secure and easy to use, you can find more about Every.org and FSLC, here.

In the meantime, check our our new Donation page with a Q&A section and alternatives to standard monetary donations. We also take Crypto, Apple Pay, Google Pay, Venmo and more.
---
Check out more story's on our blog page.